O Centro Esportivo Rodrigo Mendes é um espaço esportivo, com características de alta performance, tanto para a prática de lazer quanto para o treinamento de equipes da FGF7 (Federação Gaúcha de Futebol 7). Com quadras de futebol society, o...
Quatro judocas gaúchas nascidas já no século XXI conheceram um pódio continental neste fim de semana, trazendo para o RS um ouro, uma prata e dois bronzes. Elas ajudaram o Brasil a manter a hegemonia do Pan-Americano das categorias...
O Vale do Rio Pardo foi movimentado neste final de semana. Dividido em duas etapas o Desafio dos Vales ocorreu nas cidades de Venâncio Aires, no sábado, 10 de novembro, e em Santa Cruz do Sul, no domingo, 11.Confira...
BAGÉENTIDADE: JUDOKAI ENDEREÇO: RUA GENERAL OSÓRIO. 668 – CENTRO RESPONSÁVEL TÉCNICO: PROF. PAULO ADRIANO RODRIGUESENTIDADE: TATSUYA ENDEREÇO: RUA ARTUR LOPES, 39 – CENTRO RESPONSÁVEL TÉCNICO: GILMAR MARTINS SEVEROBARRA DO RIBEIROENTIDADE: OYAMA ENDEREÇO: RUA CORONEL ARAUJO RIBEIRO, 239 – BARRA DO RIBEIRO RESPONSÁVEL TÉCNICO: JOSÉ ALEXANDRE DE...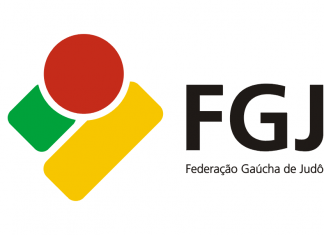 ContatoE-mail Secretaria: secretaria@judors.com.br Telefone Secretaria: 51 3233.4311 Dias e Horários de Atendimento Secretaria: Segunda-feira das 14h às 17h. Terça, Quarta e Quinta-feira das 9h às 12h e das 14h às 17h. Sexta-feira não tem atendimento na Secretaria. E-mail Assessoria de Imprensa:...
SOBRE A HDMAIOR ESTRUTURA DE FUTEBOL SOCIETY DO RS. A HD Sport Center é uma empresa com muita experiência, qualidade e seriedade, por isso conquistou muito respeito e confiabilidade no mercado, fundada em 1996 tem como objetivo proporcionar o bem estar...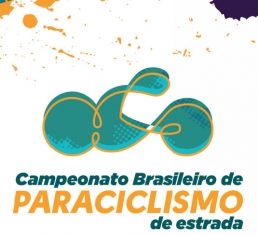 O Campeonato Brasileiro de Paraciclismo de Estrada, que será realizado na cidade de São Carlos, em São Paulo, está com inscrições abertas. As provas acontecem de 23 a 25 de novembro, com disputas em treze categorias oficiais abertas para...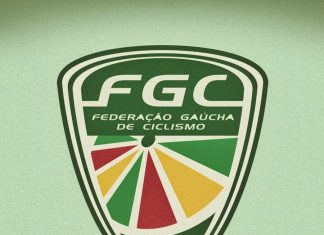 A FederaçãoFederação Gaúcha de Ciclismo foi fundada na cidade de Porto Alegre no dia 12 de outubro de 1935. Filiada a Confederação Brasileira de Ciclismo, é uma associação desportiva sem fins econômicos, constituída por Entidades de prática desportiva do...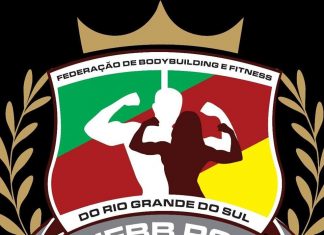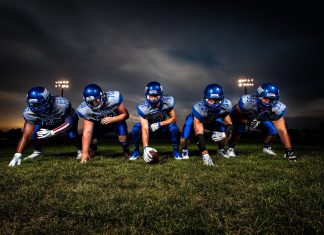 All right. Well, take care yourself. I guess that's what you're best, presence old master? A tremor in the Force. The last time felt it was in the presence of my old master. I have traced the Rebel spies...